Influencer
Youtube vs Tiktok vs IG: Which is the Best Option For an Aspiring Micro-influencer?
Earning potential, audience size, algorithms, etc. All these factors come together to show just how profitable each of these three platforms are for micro-influencers. So how do you choose? Read on to find out.
Youtube vs Tiktok vs IG: Which is the Best Option  for an aspiring Micro-influencer?
Since the advent of social media, the concept of influencer marketing has risen in popularity. This is unsurprising given that, according to Statista's 2020 report, an estimated 3.6 billion individuals use social media globally. Social networking sites represent the largest conglomerate of potential customers for any brand.
Micro Influencing is one of the three variants of influencer marketing. Unlike Mega and Macro Influencers, Micro-influencers usually have a smaller, yet personalized organic following usually consisting of 1,000 to 100,000 people.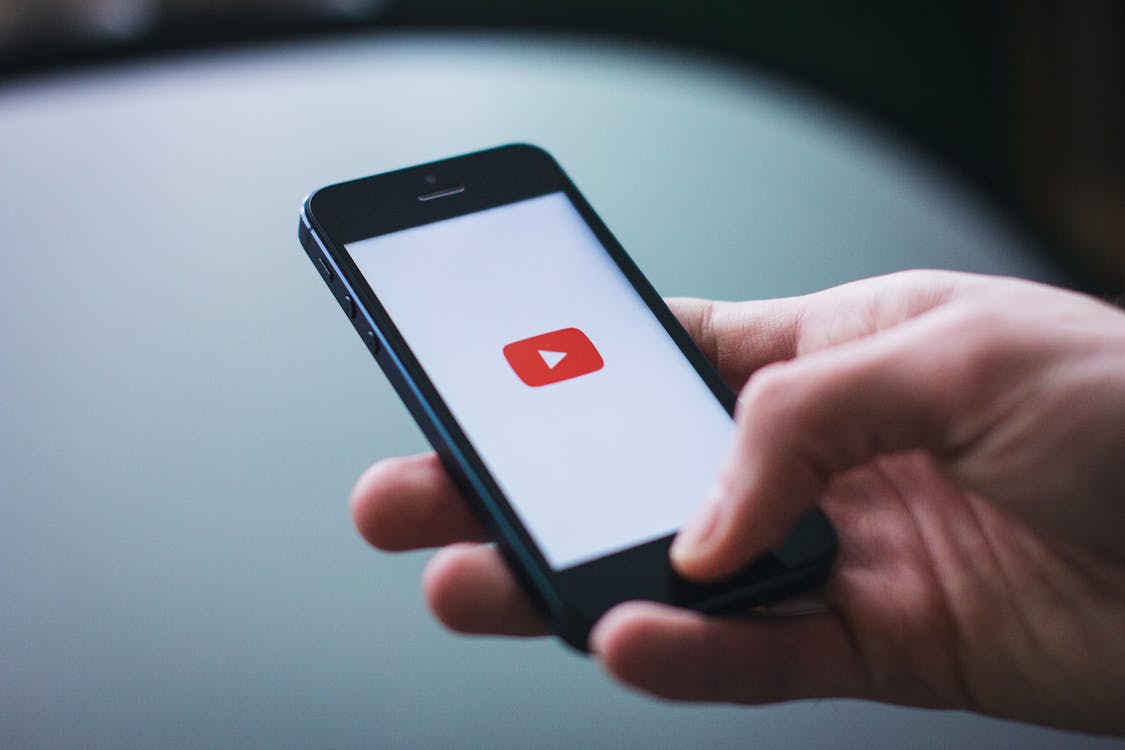 Micro-influencers are your everyday social media users; normal folks who work or specialize in a particular sphere and frequently publish social media content about their interests. A partnership with a micro-influencer is highly valuable to organizations trying to improve brand recognition. Companies can collaborate with micro-influencers to write a post about a product promotion, publish a review, or share the product with their social networks.
The Big Three
TikTok, Instagram, and Youtube are our top three picks for micro-influencers from the many social media channels available. This isn't because they have the most users, but because these platforms' algorithms reward constant quality content and high engagements. As an emerging micro influencer, the number of engagements compared to your followers is more essential than the amount of followers you have.
These platforms make it simple to build a fully organic following of individuals who are exclusively interested in your content, thanks to features like Instagram Reels, Youtube Shorts, and, well, the entirety of TikTok.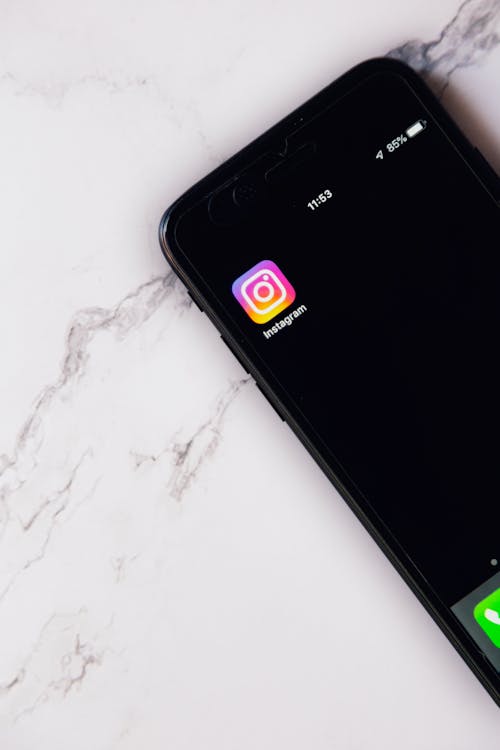 While Instagram is the most popular platform for influencer marketing, Youtube and TikTok continue to grow in popularity. With over a billion registered users, the majority of whom are Gen Zs, TikTok provides an opportunity to market to a demographic that is completely interested in e-commerce and does not share the reservation of the previous generations when it comes to purchasing goods and services online.
Micro YouTube Influencers are excellent at generating conversions, which results in beneficial outcomes for brand partners, with the introduction of Youtube Shorts platform for sharing short-form videos on YouTube. The platform, like YouTube's main service, contains user-submitted material, however, content is limited to 60 seconds in length. YouTube Shorts has received over 5 trillion views since its inception and is steadily becoming a huge tool for micro influencers. 
Here are a few Stats about Micro Influencing on these platforms
According to bigcommerce.com:
Over ⅔ of marketers will spend the most on Instagram.
Youtube is the second most selected channel for top spend after Instagram
Instagram posts are the most used format of influencer marketing
The second most popular format is Instagram stories, which is followed by YouTube videos and Instagram videos.
According to a 2020 Statista report:
TikTok micro-influencers with 1,000 to 5,000 followers had the greatest engagement rate (ER) of all TikTok accounts worldwide. The ER for nano-influencers was 17.9%, while the ER for micro-influencers with 5,000 to 20,000 followers was 16.1%.
​Things to Consider Before Picking one of These Platforms
Here are a few things to consider before selecting one of these three platforms to start your journey to becoming a micro-influencer on.
Target Audience:
These three platforms allow you to reach out to a significantly different audience. For example, TikTok is dominated by the younger generation, or Gen Zs, so if your niche is focused on people in this age group, you should choose TikTok or Instagram, whereas YouTube caters to a somewhat older and more professional audience.
Algorithms
While it has been reported that a bigger percentage of businesses use Instagram influencers in general, Instagram's algorithm is quite stringent and constantly changing. These days, the algorithm appears to prefer a mix of picture and video content over either picture or video content alone. The algorithm also determines whether or not your posts will be seen by your target audience/followers.
On Tiktok, however, each user's "For you" page is personalized for them, therefore your content is more likely to appear on the "For you" page of a user who is interested in that topic, regardless of whether or not they follow you. While your followers will most likely notice your posts when they visit Youtube, it may also appear as a suggestion for others who are interested in comparable themes.
Content
While all three platforms are beginning to tilt toward video content, you should consider if you're comfortable creating videos regularly and putting your face out there. If you are not, Instagram would be the most secure alternative. On Instagram, you can get away with creating only picture material that doesn't require your face, while this will be slightly more difficult to pull off on TikTok and Youtube.
Earning potential
Influencers on these platforms can make money in two ways. The first is as an affiliate marketer for businesses and products. This means they receive a link that their followers may use to purchase the goods, and they are paid a commission on each transaction at no additional cost to the customers. The second option is to get directly compensated by brands for sponsored posts. Micro-influencers can earn up to $40,000 to $100,000 per year and can make a few thousand dollars per post or more.
YouTube, on the other hand, has another revenue stream: video creators can earn money from advertisements if they join their partnership program. YouTube monetizes videos through pre-roll, display, and other ad types. Advertisers are paid based on how many clicks and impressions they receive. YouTube keeps 45 percent of the revenue and gives the remaining 55 percent to the content creator.
YouTube vs TikTok vs IG
Youtube.
YouTube micro-influencers have a lot of earning potential. The video streaming platform boasts a community of over 1 billion subscribers, accounting for more than a third of all internet users. With this sort of number, there is a ready-made audience waiting to consume your content.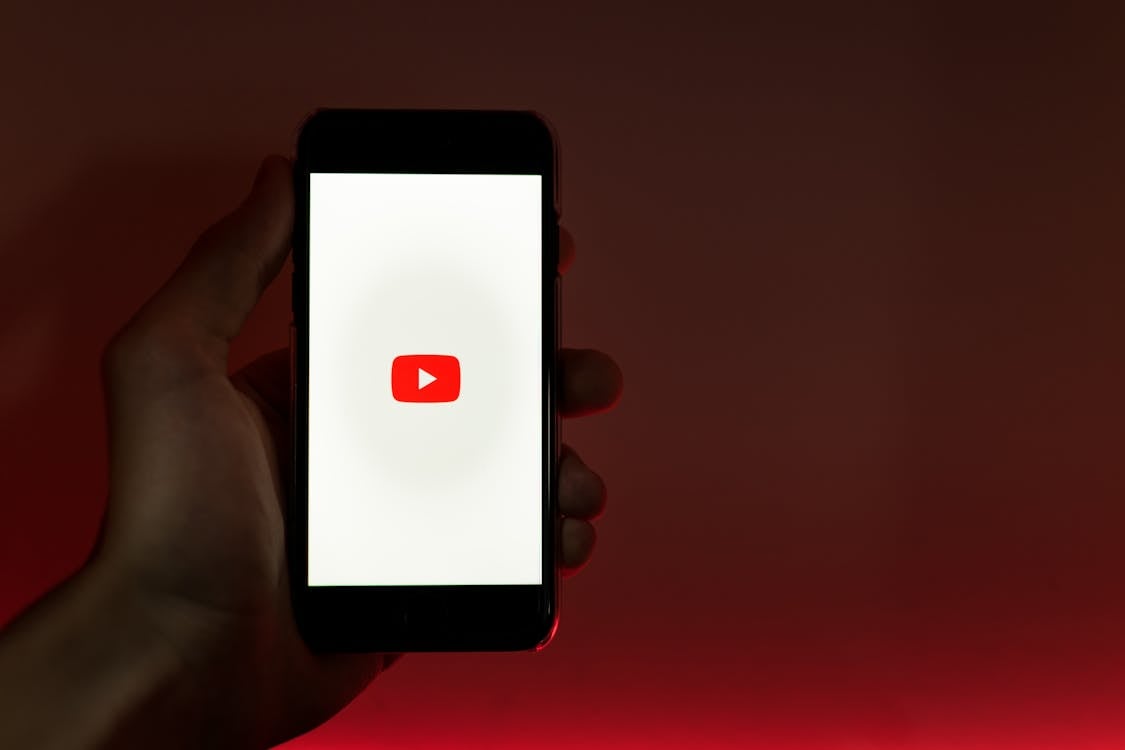 Pros:
The possibility of earning from sponsored ads due to your reach
Introduction of Youtube shorts that encourages shorter, more fun content
YouTube videos can be longer and more detailed. They are, without a doubt, the most effective means of demonstrating a product.
Ideas for content are endless, people consume almost anything.
YouTube has a relatively friendly algorithm in comparison to that of Instagram.
More active followers and less bots compared to Instagram hence, higher engagements.
More reach as the platform boasts of over 2 billion users
Videos have a long lifespan and you can even reap benefits after your campaign is over.
Cons:
Managing a Youtube Channel is time consuming compared to managing a TikTok or Instagram channel
It is harder to build a following on YouTube
Basic editing skills are needed in order to produce good quality content
The cost of content creation is higher than that of Instagram and TikTok
Instagram
This unusual  platform is nearly exclusively based on sharing photos and videos rather than words.  From tiny businesses to large corporations, news organizations to cultural institutions, celebrities, photographers, and artists, not to mention the cottage industry of Instagram micro-influencers that have sprung up,  it appears that everyone is on Instagram these days.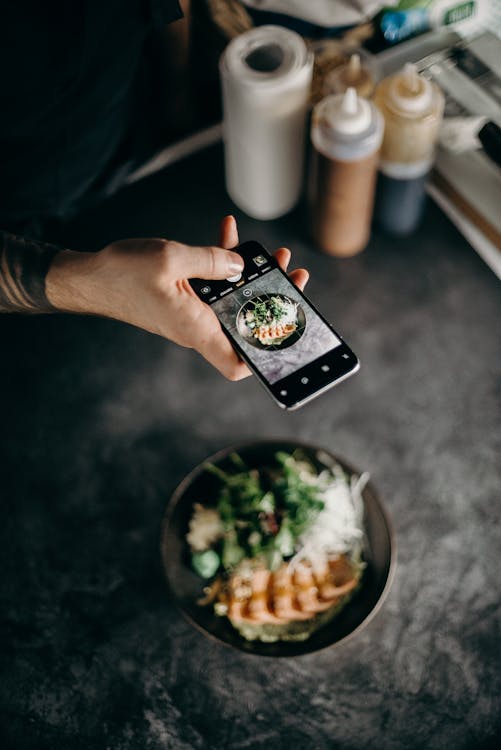 Pros.
Short video forms are popular and widely encouraged
Gives an alternative to influencers who prefer picture type content e.g photographers
Boasts of over a billion users
The cost of content creation is lower than that for YouTube.
More choice in terms of content formats—pictures, posts, long-form videos (IGTV), and short-form videos.
Filters, stickers, and other features to improve the aesthetic appeal of your work.
Brands are more invested in promoting their products on the platform.
Cons.
Requires a constant online presence.
The algorithm is hard to understand and constantly changes.
Beyond brand collaborations and sponsored ads, there is no other way to monetize.
Accounts can be disabled and recovery is oftentimes impossible.
TikTok
With over a billion registered users. TikTok is one of the biggest social networking platforms with a pretty young audience. With more and more TikTok micro-influencers popping up every day, it's safe to say that TikTok might be the next big thing for e-commerce.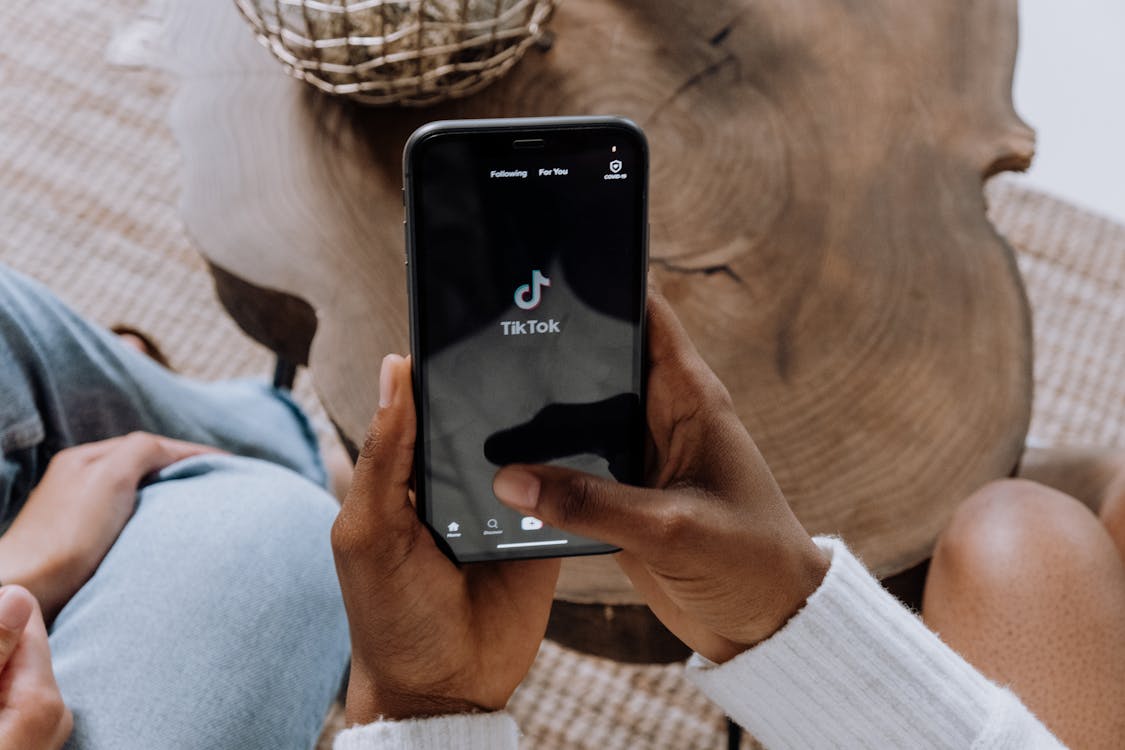 Pros.
The cost of content creation is cheaper then YouTube
There is always a new trend, so there are unlimited content options.
Allows for more self expression in comparison to Instagram and YouTube
The company itself is trying to push e-commerce, making it a haven for aspiring micro-influencers and brands alike
Cons.
Algorithm is unique, might take some time to get used to.
Requires consistency in order to stay relevant.
Monetizing is essentially from brand collaborations and sales of merch.
​Conclusion
With the big three looking like they are going to be around for a long time, it is a great time to be an influencer. E-commerce is the rage and there are so many ways to leverage this market. Whichever platform you decide to choose would be totally dependent on the kind of content you want to churn out. In the end, you cannot go wrong with any of these platforms.