Influencer
Top Food Influencers in San Jose- Food Influencers, Instagrammers and Bloggers based in San Jose
Influencer marketing is an easy way to gain quick trust with a following that is already interested in what you offer: excellent San Jose eats. Food influencers in San Jose can give you an edge over your competition by giving you more brand exposure and beautiful eye-catching photos of your food that will make the influencer's audience rush to your restaurant. To help you out, we've created a giant list of the top food influencers in San Jose, including San Jose food influencers, Instagrammers, and bloggers.
It is known for being the "Capital of Silicon Valley," but it's also amazing for so many types of delicious foods and a growing number of food influencers in San Jose. Many people think about San Diego or San Francisco when it comes to delicious food in Southern California, but San Jose is equally impressive, especially for variety. San Jose is known for its excellent Ethiopian food, Asian cuisine, Mexican food, and more. Much of this is thanks to San Jose's start as a hub for immigrants from many cultures, which contributed to San Jose's beautiful blend of unique foods, cultures, and more.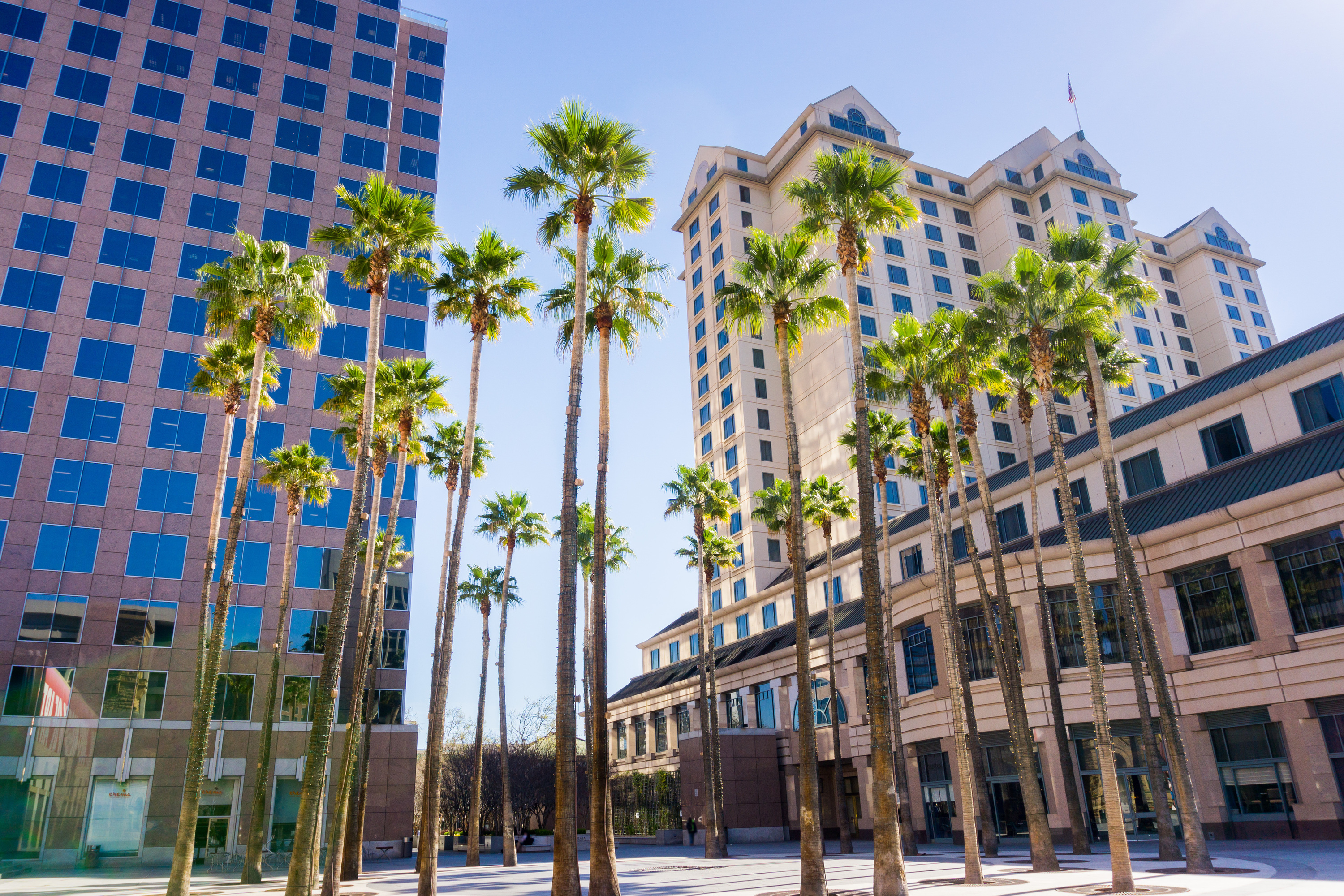 If you're looking to market your San Jose culinary brand, keep reading to learn more about the top San Jose food influencers.
Top Food Influencers in San Jose Food to Watch
Followers: 17,500 followers
San Jose Foodies is run by Jonathan Sahoo, who aims to eat his way through the best San Jose and bay area cuisine. He also runs Stick it! Customizable Stickers. Jonathan frequently features amazing Mexican, seafood, spirits, and burgers on his Instagram page. In the past, he has promoted foodie San Jose events, such as Santana Row's Sip & Stroll The Row event and Tiger Sugar's opening in San Jose. In addition, his account heavily features incredible beverages, from spirits, boba tea, seltzers, and iced coffee.
Followers: 7,000 followers
I Eat San Jose is run by a self-declared San Jose foodie who loves to share their amazing eats and the occasional food meme. On their account, they regularly feature colorful eats, such as fantastic brunch choices, delightful desserts, incredible sushi, and more. If you're a dessert or ice cream company, we highly recommend checking out this account as they feature these foods more than any other type. In addition, they regularly feature their cute dog @napatheyorkie posing with delicious foods.
Followers: 20,600 followers
Silicon Valley Foodies features unique San Jose and bay area eats, with a particular emphasis on Korean cuisine. Her account is primarily focused on small local businesses, and she even shares a coupon code for the local market in her Instagram description. She regularly features sponsored posts of amazing San Jose food and is open to collaboration with culinary companies she believes in. She is also affiliated with multiple culinary subscription services in San Jose.
Followers: 4,000 followers
Joann runs the _Foodieshots Instagram account and emphasizes terrific Asian cuisine, including sushi, Korean dishes, dim sum, and more. In the past, Joann has collaborated with her favorite restaurants, like this Japanese cheesecake company, to host giveaways for her followers. She also has a penchant for beverages, especially various drinks like boba tea, ginger milk tea, and more. In addition, she frequently features incredible mochi doughnuts and Asian desserts from the San Jose area on her account.
Followers: 19,400 followers
California Calories is run by Eric and Allison, who focus their Instagram efforts entirely on this account. Their account features amazing San Jose eats, along with funny TikTok style posts about girlfriend and boyfriend relationship jokes. You can expect to see many stunning photos of sushi, exciting new desserts, chia puddings, seafood, and more on their account. California Calories has a close-knit following due to their honest and funny posts about their relationship and delicious food choices.
Followers: 84,100 followers
Hee Jin Lee runs the Hungry Hungry Heejin account and a variety of social platforms and shops, which can be found on her LinkTree. She features many discount codes on her page, including pinned discount codes at the top of her page. On her account, you can expect mouthwatering photos of Korean barbeque, pho, pizza, and unique foods like Fruity Pebbles French toast. She also shares her own recipes and creations with her followers, along with the occasional photo of her darling dog.
Followers: 22,100 followers
The Foodie Mon is among Yelp's elite for her many reviews on delicious San Jose eats. She is a huge advocate for the Best Food Feed, which helps organize and support local eateries during the pandemic. They are also a partner with the Boiling Point food delivery organization. On her account, you can expect stunning photos and videos of mouthwatering food around the bay area, such as sushi, mochi doughnuts, French scrambled eggs, pizza, and more. In addition, she frequently works with culinary companies and has a variety of sponsored posts and codes that she shares with her followers.
Followers: 3,400 followers
This personal Instagram blog features delicious food photos, including fantastic shots of sushi, Thai food, avocado toast, and Italian cuisine from the San Jose area. Their account features beautifully photographed closeups of bright, cheerful, and tantalizing food. Feed Your Girlfriend San Jose also includes thoughtful, long-form post captions that include a detailed breakdown of the food, its amazing taste, ingredients, and more.
Followers: 3,500 followers
Jen of Jennifer Nguyen @jeennniii runs the Jeneats408 account, featuring tasty food picks from the San Jose account. Her account specializes in sharing cold, creamy desserts like ice cream, Asian cuisine, waffles, and even In 'N Out. She also shares a lot about local food festivals and pins her posts about culinary festivals at the top of her page. Her captions detail her favorite orders from the San Jose restaurants she eats at.
Followers: 2,200 followers
Connie runs the Nomswithcon account and lives by the motto "life is too short to not eat good." Her account features unique eats from both San Jose and San Francisco restaurants. She has many pins at the top of her page, including her collaborations with culinary companies, taste tests, homemade recipes, and more. You can expect beautiful photos of Asian cuisine and Asian-inspired cuisine, like mochi pancakes, boba teas, poke bowls, and sushi, along with mouthwatering dessert pictures. Her account occasionally features selfies and captions discussing her SoCal travels.
Followers: 3,200 followers
Vicks Phu runs Phyoodwithvicks, and she features many types of Asian cuisines, Salvadoran dishes, and American food from the San Jose area. Vicks also shares homemade recipes for dishes that she ended up loving. You can expect bright food pictures, tantalizing vacation photos, and many colorful or pastel photos of fun, eye-catching foods from her account. Her account also features her favorite, unique food combinations, which is something that her followers seem to look forward to especially.
Interested in learning more about more food bloggers in other cities? Check out our series below

United States

Australia

United Kingdom
China
Canada