Influencer
Influencer vs. KOL: What You NEED to Know
Key opinion leaders, or KOLs, are an emerging type of influencer that have greater sway over their audience and can provide better access to a niche audience for brands. So, how can we use influencers and KOLs to better market our products and services? What are the key differences between influencers and KOLs?
Influencer marketing is an incredibly popular and increasingly successful marketing tool for brands. If you've been using influencer marketing, you may have come across the term KOLs, otherwise known as key opinion leaders. KOLs originally emerged from Asia, especially in the luxury fashion market where they helped large luxury brands, such as Gucci, quickly grow in popularity throughout Asia.
KOLs and influencers have many similarities, but there are several key differences that you should know about when choosing the right person for your marketing campaign. Keep reading this article that we prepared just for you — Influencer vs. KOL to learn more about the differences and some notable accounts that you should know about.
What is a KOL?
KOLs, or key opinion leaders, are influencers who are perceived to have a stronger authority in their industry. For example, a doctor who is an influencer may be a key opinion leader in the health niche or a celebrity makeup artist on YouTube may also be considered a key opinion leader. Often, they have similar followings to influencers, but a highly specific niche, and sometimes professional background, that gives viewers additional trust in their opinions.
KOLs are great for influencer marketing campaigns because they not only connect with their audience deeply like influencers, but they also target a highly specific audience, much as a brand does. Long-term relationships with a KOL can be especially beneficial for companies because they can help brands effectively use their marketing budget due to their very specific target audience.
KOLs also often have a pulse on the industry and may be able to provide you with detailed feedback about your product lines and trends or products you may want to consider adding to better appeal to your audience. A long-term relationship with a KOL can even result in genuine love for your product and organic posts about your product due to this interest and appreciation for your product or service.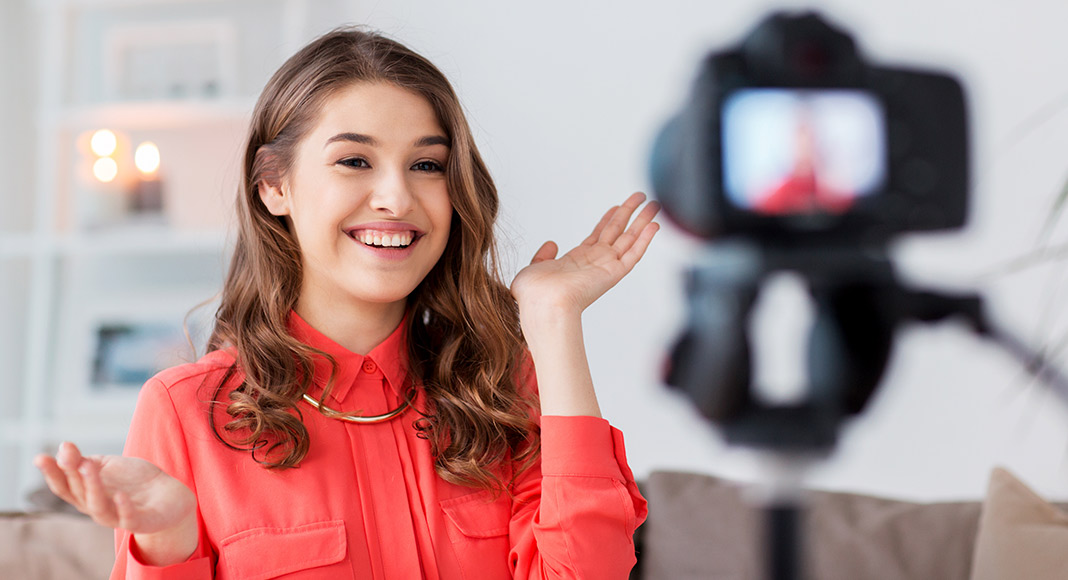 What is an Asian KOL?
KOLs are more common throughout Asia, especially when it comes to the luxury fashion market. Currently, marketers are seeing a difference in approaches to influencer marketing between the West and the East. More influencers in Asia are regarded as key opinion leaders due to their approach to their audiences.
Many influencers in the West promote an aspirational lifestyle, but this doesn't always influence people to go out and purchase everything they talk about. In comparison, KOLs have a more specific lifestyle and direct approach when talking about products that can influence their audience to buy more of what they talk about.
While KOLs started gaining popularity more in Asia, this type of influence quickly spread to other countries. Today, more and more companies see the value of using this type of influencer to market their brand.
What is an influencer?
An influencer, also known as an internet celebrity, social media personality, or internet personality, is simply someone who has developed their notoriety and fame through social media. For example, someone who has a million followers on YouTube or Instagram would be considered a social media influencer due to their large number of followers developed through their social media account.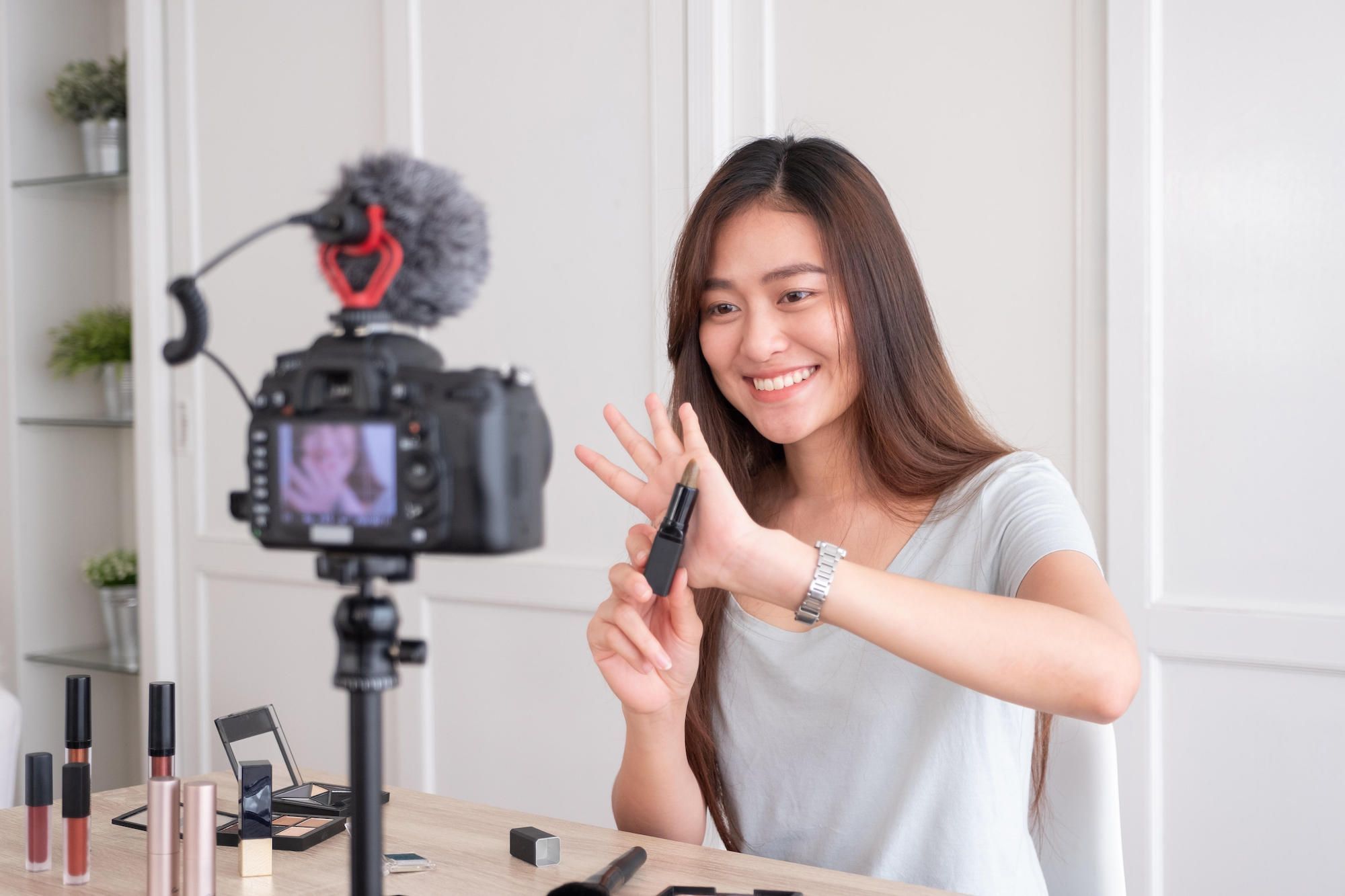 Influencers often represent different "lifestyle niches" and embody ideals about that lifestyle. For example, beauty influencers often show off beautiful clothing, makeup looks, and makeup collections, while a vegan influencer may share their mouthwatering vegan diet and vegan-friendly wardrobe. Other common spheres within influencer marketing include technology, fashion, video games, Esports, politics, music, beauty, cooking, entertainment, and sports.
Who are famous KOLs?
There are many famous key opinion leaders, and many got their start in the luxury fashion industry.
A few notable KOLs include:
Known for her distinctive Korean style, Kakakoo is a young KOL who has her finger on the pulse of luxury fashion. She regularly works as a promotional representative for Mac lipstick.
Amelie is a food and beverage KOL who vlogs her experiences creating homemade Chinese cuisine. All of her videos are filmed in a traditional Chinese setting and give an authentic, at-home vibe that her viewers love.
Mrbagss is known for creating content from a reader's perspective that reviews luxury handbags. He regularly critiques celebrity outfits and bags while providing detailed information on new luxury handbag releases. Due to the perspective he writes from, his readers relate to him and easily trust his opinion and feedback on new luxury products, which is a valuable asset to luxury brands.
Who are some famous influencers?
Influencers are social media creators with influence who built their careers through social media, typically without a professional background in their niche.
Here are a few notable influencers:
Huda Kattan, now the owner of the famous Huda Beauty brand, got her start with her blog and eventually her YouTube channel. As she grew on social media, she ended up going to school for beauty school and eventually launched her brand, resulting in a business valued at over one billion dollars.
Zach King is a comedian, magician, and much more. He began posting videos to YouTube, then Vine, then TikTok. Today, he is one of the most followed accounts on TikTok. He has since secured a three book deal with Harper Collins.
Emma is known for her relatable lifestyle and personable video style. Unlike a KOL, she shares content about all aspects of her life, including baking, lifestyle, makeup, schoolwork, and much more. She has since made deals with Louis Vuitton and created her own coffee company.
Frequently Asked Questions
Can KOLs be influencers?
By definition, KOLs are a type of influencer because they have influence over their audience and can influence purchase decisions with their recommendations. However, they are unique in that they typically have parallel professions or other background elements that round them out beyond being a social media personality. For example, you may have a health YouTuber who is also a doctor or a luxury handbag KOL who worked for Gucci.
So, yes, a KOL can be an influencer. However, their audience will be much more specific and niched down than your typical influencer. You can also expect most KOLs to have a professional background or be a true connoisseur in their niche, outside of their social media notoriety.