Strategy
What Is a Brand Ambassador: Job Description, Salary, and Duties
Apart from brand advertisements and influencer marketing, there are several ways in which a brand promotes its products and services, including brand ambassadors. This article outlines what a brand ambassador does, how they help a brand, and how you can become one.
What Is a Brand Ambassador?
A brand ambassador is someone who speaks for the brand. They are the face of the brand. They usually have outgoing personalities and a strong media presence. They are often professionals or community influencers who share the ethics and values of the brand/ company, and can, therefore, represent them effectively. Think of them as a walking, talking live testimonial! 
Brand ambassadors are advocates of brands and show them in a positive light. Since they are usually well-known people (such as niche professionals or public figures), they build trust among the customers.
What Does a Brand Ambassador Do?
Brand ambassadors act as the bridge between the brand and the public, giving the brand a human touch. Their job isn't unlike that of an influencer. But, while influencers are free to endorse any brand, ambassadors are committed to a single brand. This way, people start associating the brand with the person. This helps generate brand awareness.
Brand ambassadors strengthen the marketing team and drive sales by advocating for the brand in person or on social media. Most brands use celebrities or influential public figures as brand ambassadors, so this automatically gives them some leverage. A single post from an influential ambassador can increase traffic to the brand's website or social media page.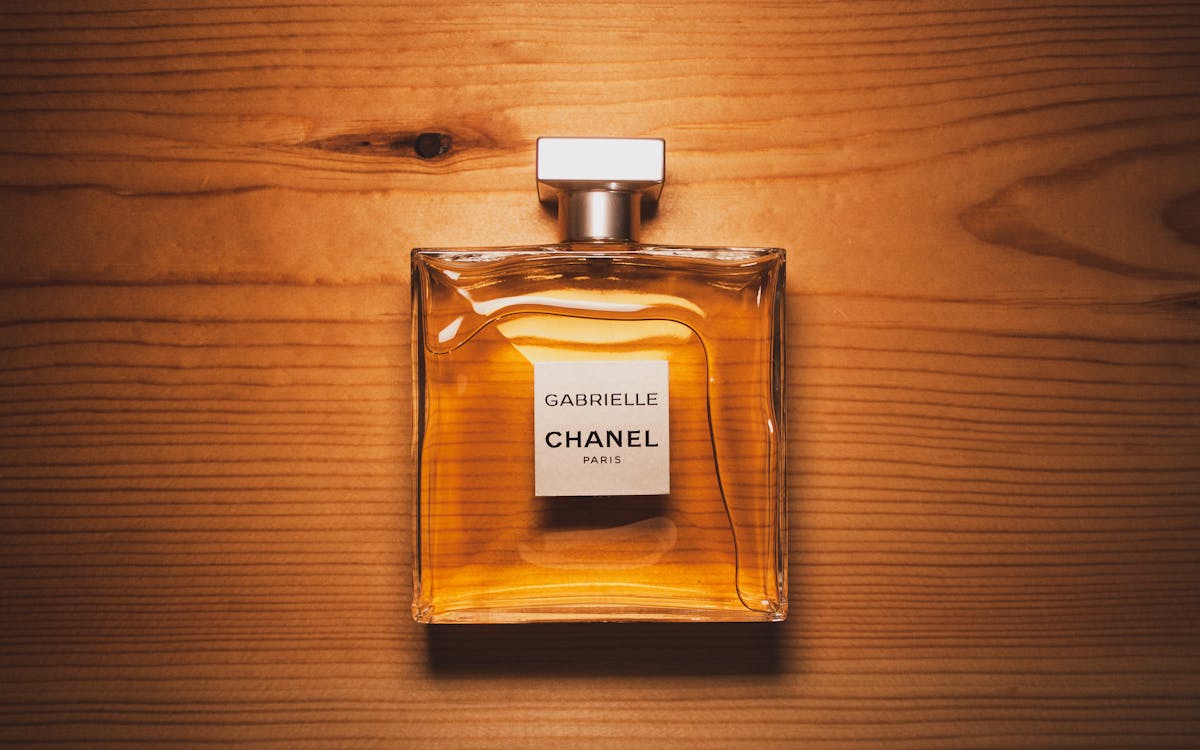 These ambassadors also feature in all the brand advertisements. They also take part in brand events such as product launches and hosting retail demonstrations. A brand ambassador job description may also include acting as product experts, solving customer's problems and answering all their questions- mostly through blogging. This helps potential consumers because they can make informed decisions on whether or not to buy a product. This way, ambassadors act as customer support.
Just like influencers, ambassadors are people who have already established trust with a large audience- either by being a public figure, celebrity, or a famous blogger/ influencer. So, when they endorse a company, their followers can be sure that they believe in what they are promoting. So, customers get honest and genuine recommendations. They also possess the ability to expand the brand's reach.
They also act as problem solvers by reversing bad reviews, collecting customer feedback, and working with the brand on improving customer experience.
In order to carry out all these duties, a brand ambassador needs to have certain skills and qualities:
Fun and outgoing personality
Influential with a large social media presence that can target the brand's ideal audience
Trustworthy and genuine
Being an opinion leader
Share the same values as the brand
Problem solving abilities
Content creation skills that have the potential to drive sales
Knowledge of marketing strategies
Brand Ambassador Salary
Brand ambassadors get paid according to the hours they put into promoting the brand. Some of them do this part-time while holding down other jobs, while some others commit to this full-time.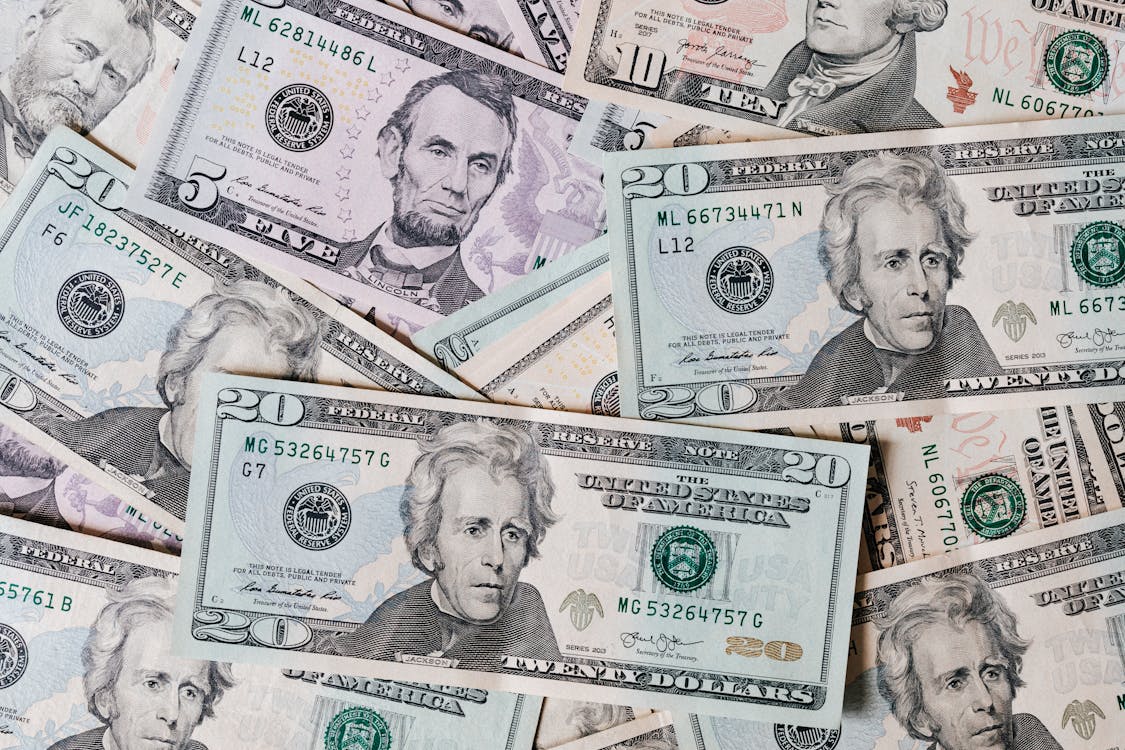 Hourly: Some brand ambassadors get paid hourly. Such instances may include working on product launches or representing the company during events. They may be required to work during the weekends or holidays. In such cases, they receive compensation based on their time commitments. The average hourly brand ambassador salary in the US is $21.22 per hour.
Full-time. Big name brands may require a full-time commitment from a brand ambassador. In such cases, they will work very closely with the marketing teams. Their salaries range from $20,000 to $50,000 annually.
Commission/ Free Products. Some brands prefer to use micro and nano influencers to act as their brand ambassadors to target a very specific audience. These ambassadors may receive a percentage of commission for every sale they close, or may receive free products in exchange for promoting the brand.
How To Become a Brand Ambassador
Becoming a brand ambassador is very similar to becoming an influencer. Here is a step-by-step guide on becoming a brand ambassador:
Choose a niche that speaks to you.
This could be anything that you're passionate about. For example, fashion. This will become your personal brand. As a brand ambassador, you'll be working with that niche for years to come and will be required to provide unique industry insights, so pick something you can talk about for days!
Start building an online presence.
Instagram, twitter, youtube, personal blog.. choose your platform. You can even choose more than one! In fact, that is recommended because each platform brings different things to the table.
Build a following.
In order to do this, you should post regularly on your social media. It could be anything related to the niche. For example, you can post fashion tips and tricks, outfit styling ideas, favorite places to shop, outfit of the day.. anything! They should offer value to the audience and paint you as an authority figure in that niche. Don't forget to add your personal touch to the posts.
Network!
Networking is one of the most important things when it comes to social media jobs. You want to establish yourself, not just with your followers, but also with other people in similar lines of work. This will also help you connect with brands.
Reach out to your favorite brands.
Make a list of a few brands that you really love. Do some research, find out the best way to contact them, and pitch yourself! Attach your socials. Tell them why you would be a great ambassador.
You can also attend in-person events and launches and network with the people in charge there. Another way is to tag the brands in your posts. Let's say you love a brand. You're styling an outfit with their clothes. Tag them and let yourself be known! They might even reach out to you on their own.
Look for brand ambassador opportunities.
Some brands post open calls for brand ambassadors on social media. Keep a lookout for those and apply. Other brands might go the traditional route by uploading a formal job posting.
Join brand ambassador agencies.
Some agencies such as Brand Ambassadors and Assist Marketing work on connecting the right people to the right brands. This may be a good way for you to dip your toes into the world of ambassadors.
Tips To Build a Successful Brand Ambassador Career
Build your own personal brand with your online presence
Show people that you know what you're doing
Be passionate about your niche
Don't be afraid to network and put yourself out there
Learn relevant skills such as marketing 
Post content related to the brands you want to work with
Keep applying to brand ambassador jobs and never stop trying!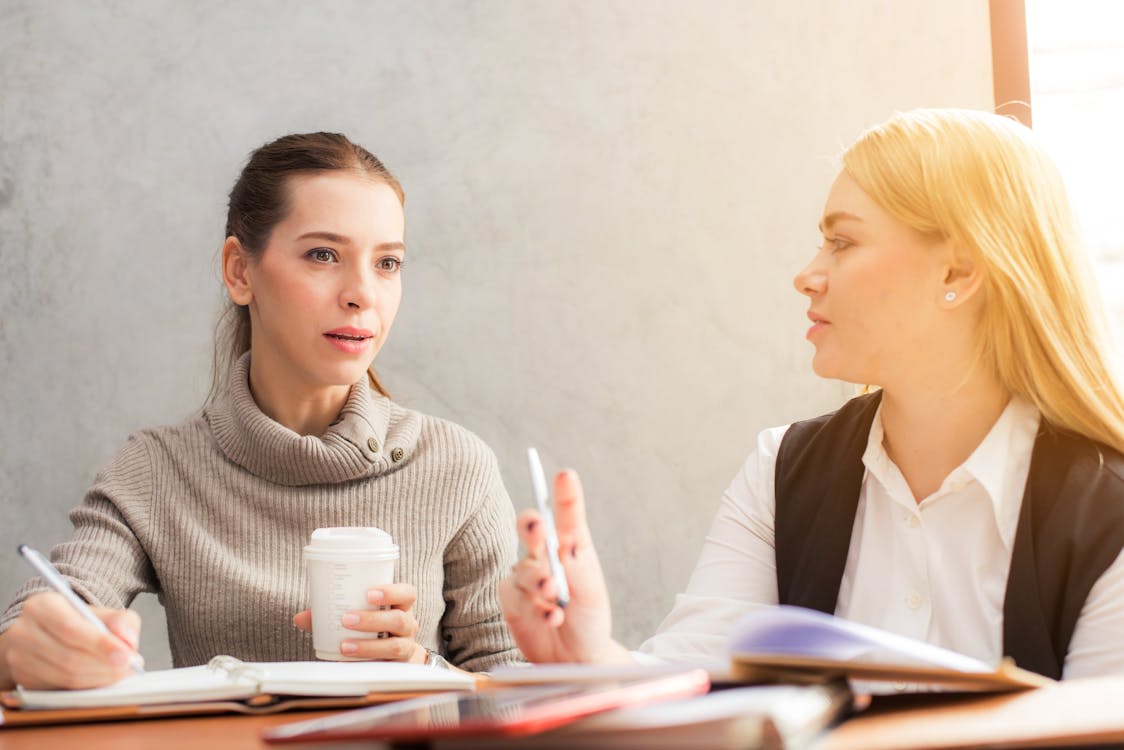 Gone are the days when only celebrities could become brand ambassadors. So, use the recipe from above, and you, too, can build your own successful brand ambassador career!