Strategy
How to See Post Insights on Instagram
How do Instagram superstars stand out from the crowd to become IG royalty? While some may be accidental, the personalities behind many successful IG accounts continue to invest careful planning and deliberate thought into their strategy. Read up to discover how social media sensations leverage post insights on Instagram to up their game.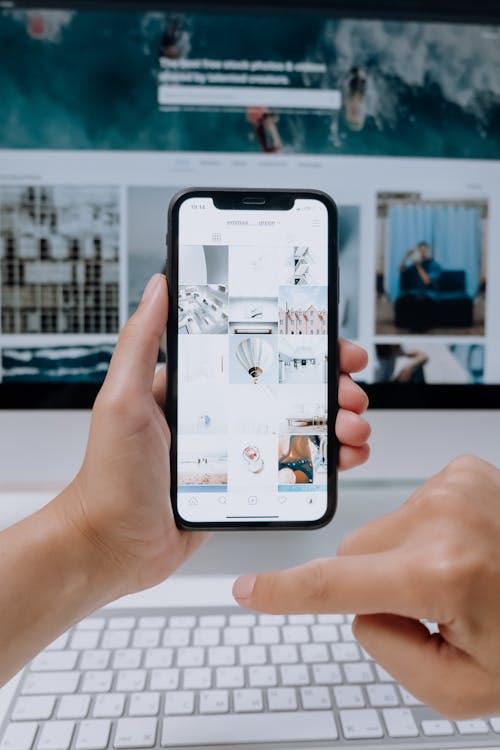 The Importance of Post Insights on Instagram
Today, Instagram has become the most popular social media site for users aged 18 to 34 years old. With about 1.2 billion visitors every month, it has evolved from a fun connectivity tool for sharing content to a powerful marketing platform for your social media strategy.
And like with any business worth engaging in, you need an informed strategy to make your Instagram efforts work. Here is where post insights on Instagram can give you a critical competitive advantage. This article offers a practical guide on how to see post insights on Instagram, so you can grow your account and turn it into a financially lucrative income stream.
What are Instagram Post Insights?
Our world is becoming increasingly data-driven. Without analytics, businesses cannot make the essential robust decisions to survive and thrive. The same is true with Instagram, where post insights are necessary to create sound business strategies. What then is a post insight?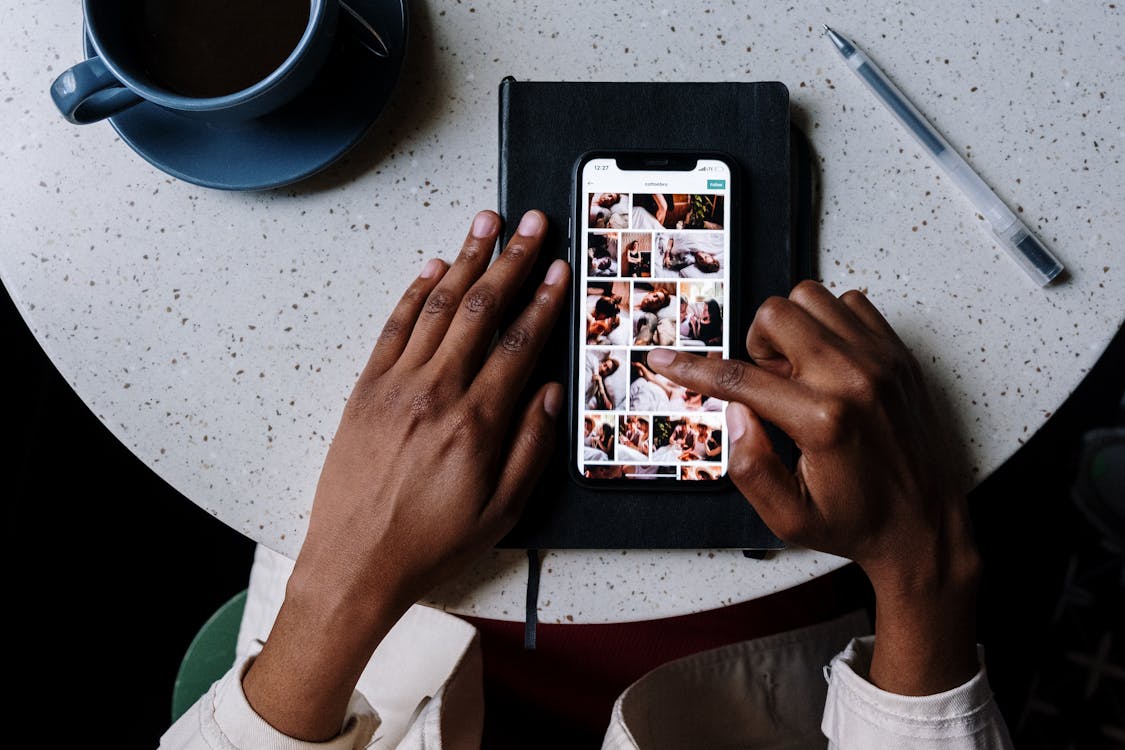 An Instagram post insight is an accurate and profoundly intuitive understanding resulting from collecting and analyzing user-engagement data on Instagram. This information comes from measuring user-actions such as liking, commenting, sharing, and saving. Instagram post insights can tell you your users' preferences from the get-go, if your marketing campaigns are working, and guide you on what steps to take to improve your account's performance.
How to see post insights on Instagram
If you have an IG business profile (which you can set up for free), you can automatically access Instagram Insights. Here's how:
1. First, open your Instagram account.
2. On your profile, go to Settings.
3. Choose this option: "Switch to Professional Account."
4. Select your description, whether as a "Creator account," which is best for influencers, public figures, and content producers, or as a "Business account," intended for businesses, brands, and organizations. Click "Next."
5. Select a category from the list of options. You may also opt to make this appear on your IG profile.
6. Click "Done." You should see the notification page telling you that your Instagram business account is ready.
7. When you go back to your profile, the "Insights" button should appear alongside "Edit Profile" and "Ad Tools."
Now that you already know how to see post insights on Instagram, let's break down the different types.
Individual post insights
Technically, an IG post is any content such as a photo or a video that you upload onto your Instagram feed. Individual post analytics helps you gauge how they impact your audience.
To see your post insights on Instagram, head back to your business profile. Tap the menu icon in the top right corner, choose Insights, then scroll down to "Content You Shared." Then click the right arrow, which you'll find next to your posts. This will pull up all your posts. You can then sort them according to your desired metrics and timeframe.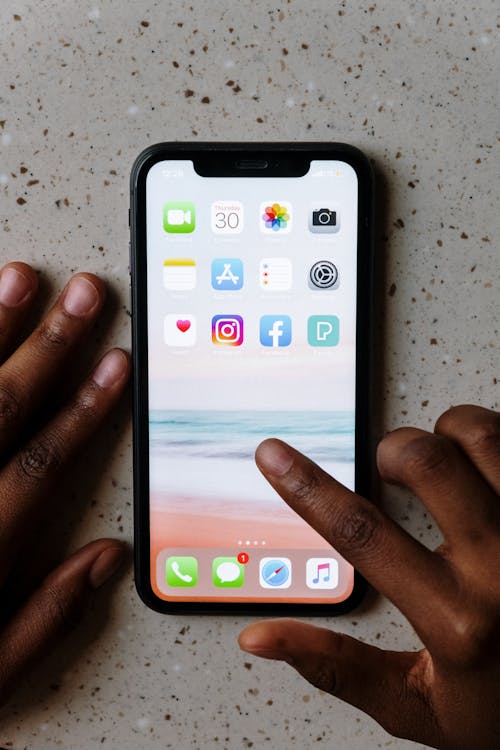 You may also choose to measure the performance of a specific photo by tapping "View Insights" just below the published post you selected from your feed. Here, you can check for the number of likes, comments, and the total saves, shares, and visits, as well as reach.
Reel insights
An Instagram reel is a short-form video usually intended for entertainment and other highly engaging content. You can add music, effects, and filters to these video clips that can last for up to 60 seconds.
To view your reel insights, go to your business account and tap the Instagram Insights menu. You should see the reel tab among the options. Click this to access 30 days' worth of information on your reel.
Alternatively, you can choose a particular reel and click the hamburger icon on the bottom right-hand area on your screen. Then, click Insights. Some metrics you can view are reel interactions, such as reach and number of plays.
Story insights
IG stories can be anything from videos to static images to animated content. Because they're more interactive, you can use them to get feedback on the fly from your viewers. However, unlike an IG post that lives in your account until you delete it, a 15-second Instagram story can be viewed within 24 hours and then disappears.
To view your Story Insights, tap the Instagram Insights menu on your business profile. Then, scroll down to "Content You Shared" and click the "Stories" tab to get insights from the last seven days to the previous two years. Some metrics you can check are impressions, profile visits, business address taps, and link clicks.
You may also opt to get more details on a live story by swiping it up and clicking the "Insights" icon located at the left-hand side of your screen to check for such metrics as interactions, impressions, and forwards.
Video insights
In contrast to reels, IG videos (also called IGTV) can play as long as 60 minutes at a time, although you can upload longer videos onto your feed for trimming. These are commonly used for how-to content and other educational and promotional videos.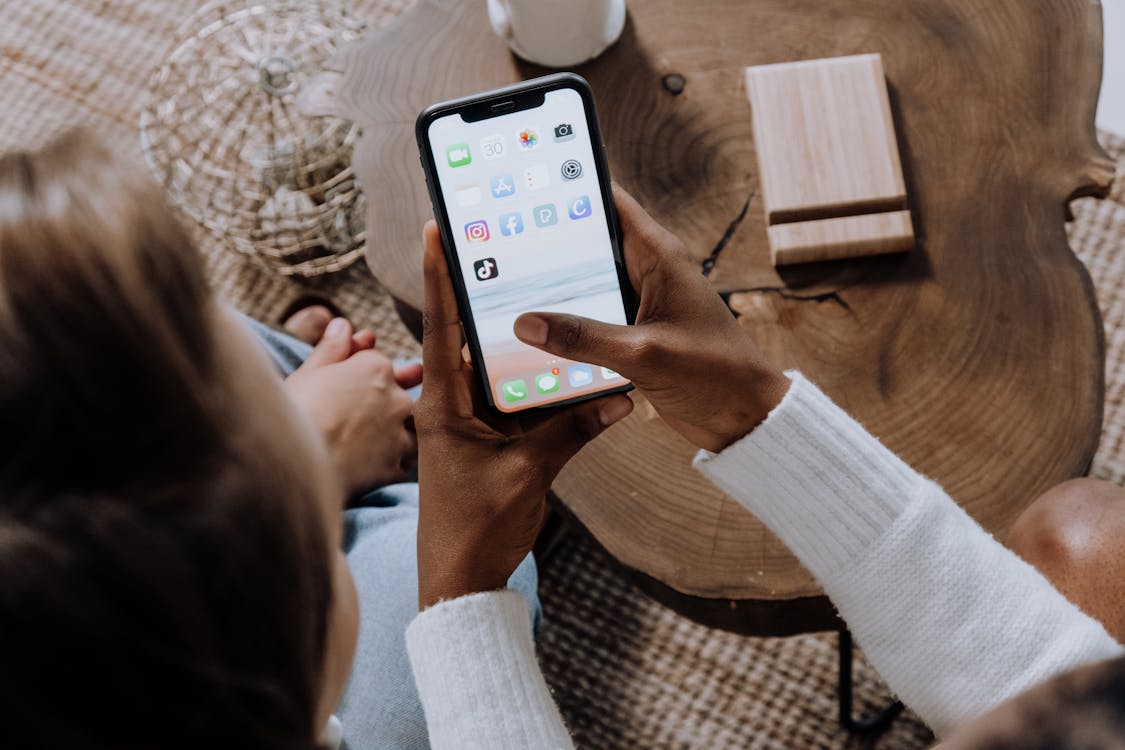 To see Instagram post insights on videos, scroll to "Content You Shared" on your Insights tab. Then click the arrow next to your selected IGTV video. Here, you can view metrics like video interactions, number of likes, saves, views, and reach.
How to use Instagram insights to grow your account
Now let's get on to another serious business—growing your account. Here are practical ways by which you can leverage Instagram insights to maximize growth opportunities.
1. Consistently measure your level of engagement
Whether it is a specific post or your entire account, you can determine the quality of your engagement with Instagram Insights. This is an effective way to assess where you can improve to develop your relationship with your audience. If you are an influencer, this metric can also help brands predict the engagement rate of their sponsored content in your account.
2. Keep your content unique, relevant, and engaging
There is serious competition for your audience's attention. Use Instagram Insights to see how your posts are performing. By finding out what interests or drives your followers, you can create a content strategy that allows them to stay drawn to you. Content that's one-of-a-kind or, at the very least, highly meaningful and beneficial to them will get you more likes and clicks. The more your followers see your Instagram as something that adds value to their lives (such as through entertainment or additional knowledge), the more likely they will continue to follow and support your account.
3. Be strategic with your posting schedule
Use Instagram Insights to check for the effectiveness of your posting schedule. Enhance the relevance of your IG account by timing your posting perfectly. You gain the most visibility by posting during these times: Monday to Friday: 11am and Tuesday: 11pm to 2am. Take advantage of this schedule when social media users are most active by preparing your posts early. This way, you're sure to hit a high reach percentage of your target audience consistently.
4. Monitor your click-throughs
Use Instagram Insights to help you check the click-throughs on your bio-links and find out which of your products your followers are most interested in. Your bio link is a clickable URL that you can include in your profile. These URLs often lead to an external website or page. Also called call-to-action (CTA) buttons, you can use these to invite your viewers to perform specific actions, such as purchasing a good or service.
CTA buttons can be powerful tools. When you are confident of the value that your offering can give, don't hesitate to encourage your viewers to support you. If you don't ask, it's more likely that you won't receive.
How to improve Instagram post reach – Tips and tricks
Beyond the basic techniques above, you need to outwit and outpace the competition by applying these next-level tactics: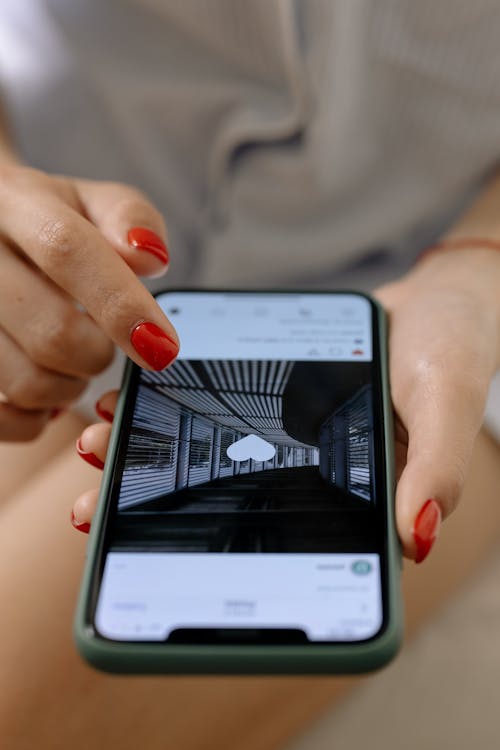 1. Request account verification
Verification is when Instagram authenticates your account by awarding you with a blue checkmark, enhancing your business credibility. Although you may initially find this tip intimidating, note that there are no cut-and-dried rules for getting verified, meaning it's still possible for someone with less than 10,000 followers to get authenticated.
To be eligible for verification, you must meet the following requirements:
It's authentic – Your account represents a real person, brand, or business.
It's public – You can't get verified if your settings are private.
You've completed all your account details – These include your bio and picture.
Your account is unique – It is a singular representation of an individual or business (no multiple accounts linked to the same person or entity)
Your account has to have a high profile – Being featured in many organic news articles can boost your visibility and credibility.
2. Increase organic visibility
However, before you apply for verification, you must first put in the necessary work in increasing your visibility. You can do this in several ways. One, you can activate your public relations team to spread the word about your business. When your name or company is always in the news, it becomes more organically searchable. Another tactic is to optimize your Instagram posts with unique hashtags that effectively communicate your brand's message.
3. Leverage your other social media accounts
Cross-promote your Instagram account with your other social media accounts, such as Facebook, Twitter, and Tiktok. This way, you can bring over your follower base from one platform to another.
4. Get the help of professionals
Trust the expertise of digital marketing professionals to help you create a strategy that can effectively attract more IG followers. You can check out the Meta Business Partners' Program that vets potential growth agencies across several criteria. It also provides training, support, and other resources to improve your business.
Wrap-up
Rising to the top of the Instagram ladder of success takes tons of hard work and patience—but it is absolutely doable. By learning how to see post insights on Instagram, you can consistently measure and analyze your performance. This way, you can readily improve your performance and be ready to grasp opportunities when they appear. With the proper application of the basic techniques as well as the next-level tips and tricks we've recommended, you'll be well on your way to jumpstarting your data-driven Instagram journey.