Strategy
Best Time to Post on TikTok to Get More Views and Followers
Timing is everything, especially when it comes to social media. So, how do you know when is the TikTok perfect posting time for getting more views and followers? Keep reading to learn about the best TikTok posting times shown by studies, and tips for increasing your TikTok following through consistent, timely posting.
Timing plays a crucial role in social media success. After all, you don't want to post TikToks when your primary audience is asleep or at work, as this will leave you with fewer views and wasted opportunities. Continue reading to learn more about the best time to post on TikTok and our recommendations for the best TikTok practices for gaining followers and views.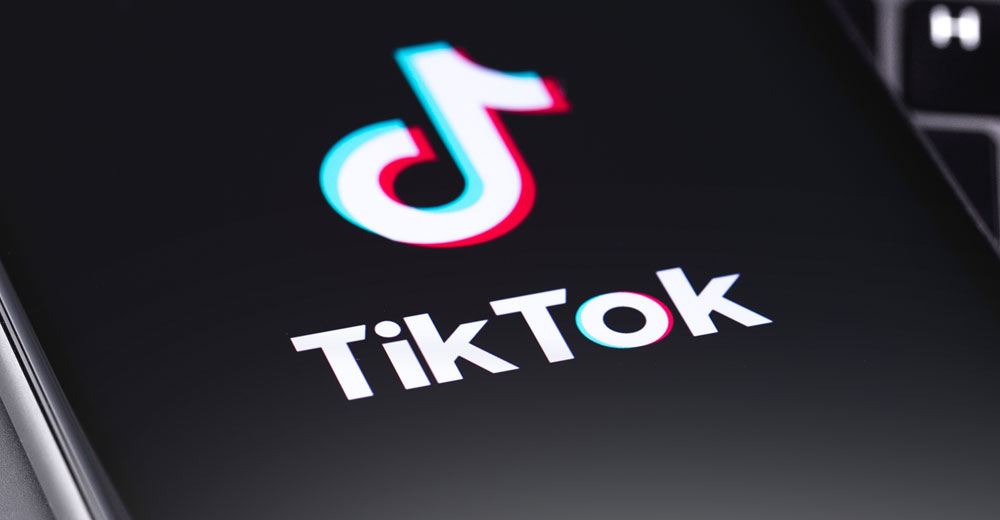 Does timing on TikTok matter?
Yes, timing on TikTok matters. If you post when fewer people are on TikTok or engaging with your type of content, you risk your post getting less engagement, resulting in TikTok not pushing your content out to as many people. This could be a massive detriment to your brand and your chance at gaining views and followers.
We strongly recommend resisting the urge to immediately post a video as soon as it's finished because the timing of your TikTok post does matter. Posting a video at an ideal time can mean the difference between your video being shown to thousands more people or failing to gather much attention at all.
The best time to post on TikTok
It's not easy finding the best time to post on TikTok. There is a lot to consider between considering your own follower's peak activity times, time zones your followers are in, and general TikTok posting time recommendations. So, when is the best time to post on TikTok?
In short, there isn't one perfect time. Studies have concluded many different times can be ideal, but it'll all depend on your specific audience, brand, and more. We suggest you start by considering the following factors:
Review your top territories (look under your analytics), then assess what times people in these territories are awake and most active.
Look at your follower activity analytic. This will give you an average time of day that your followers are most active on TikTok, which is an excellent posting time for your account.
Review other high-performing content on your account. Did you post your best-performing content at similar times or days? Consider this when deciding your posting strategy.
Use general guidelines for best TikTok posting times until you notice a pattern for what your followers prefer.
Here are some of the general guidelines for TikTok perfect posting times:
| | |
| --- | --- |
| Day | Best TikTok Posting Times (EST Time) |
| Monday | 6 am, 10 am, 10 pm |
| Tuesday | 2 am, 4 am, 9 am |
| Wednesday | 7 am, 8 am, 11 pm |
| Thursday | 9 am, 12 pm, 7 pm |
| Friday | 5 am, 1 pm, 3 pm |
| Saturday | 11 am, 7 pm, 8 pm |
| Sunday | 7 am, 8 am, 4 pm |
Source, bolded times are the highest levels of engagement
With all this in mind, remember that the quality of your content will matter more than timing. If your viewers aren't watching your videos until the end, this will send a message to TikTok that your content isn't worth pushing. So, we recommend continuously improving and creating high-quality content above all else.
Keep in mind that there is no perfect TikTok posting time. These times are general guidelines that companies have found to work well for them, but they may not be ideal for your brand and account. Continue to experiment and try different times of day and days of the week for posting your content to see what sticks and works best for you. If your brand has large numbers of followers from vastly different time zones, you'll want to consider posting in multiple time zones to engage both of your audiences too.
Tips to increase your TikTok followers and likes
Here are a few of our top tips for increasing your TikTok following:
Use hashtags effectively. Hashtags help viewers find content relevant to their likes and taste. Use general, specific, business, and trending hashtags to connect with and find more viewers interested in the type of content you're creating.
Identify your target audience. Learn more about your audience. Where are they located? Are they a similar age and demographic to yourself? Are they in school, traditional jobs, stay-at-home parents, etc.? All of these factors will influence what times are best for your posts. For example, you may not want to post a TikTok in the middle of the school day if you primarily have students as your followers. Posting in the early afternoon when school gets out may be a better strategy for you. Use your TikTok analytics to get insight into your audience's age, location, and gender makeup.
Use trends to grow your following. TikTok is huge on trends. If a trend is going on that would make sense for your brand, jump on it, and don't be afraid to show your brand's personality off in a fun way for the trend.
Cross promote yoru TikTok content. If you have other social media platforms, promote your TikTok content there. For example, many TikTokers will share their TikTok content on Instagram reels and vice versa. Just make sure that you're reformatting the videos to fit nicely on whatever social media platforms you are sharing them on.
Post at the right time. Don't underestimate the importance of posting your TikTok content at the right time for your target audience. Use the tips in this article to help you decide which times you should post and track your metrics to see what times your videos get the most engagement.
How many times should I post on TikTok?
The general rule of thumb for TikTok posting is that you should post at least once a day to see and maintain growth on the platform. This will show your followers that you are committed to creating consistent content and give you more content, and thus more visibility, to gain new followers from.
The more frequently you post, the more likely you are to gain higher engagement rates. Some studies recommend posting up to three times a day as the ideal for quickly growing on the platform. If you can post three times a day, then definitely go for it. However, we strongly recommend making sure that you maintain a high standard of quality, or your engagement will start to suffer in the long run.
Conclusion
In conclusion, there isn't one best time to post on TikTok. However, the recommended times can give you a strong starting place to begin posting. We recommend tracking your engagement and analytics when you post content at different times to see what works best for you. Time on the platform will help you hone in on the best posting time for your brand.
Don't forget to share this post and leave us a comment down below about what posting times have worked best for you and your audience.