Platform
Top 10 Hashtag Research Tools and Software for 2022
Businesses are always looking for new ways to get more attention online. One of the best ways to do this is by connecting with their target audience through social media. That's where hashtag generator tools come in. They can help a business create a list of trending hashtags that will allow them to reach out to their customers and potential customers in a way that's personalized and relevant.
These days, social media platforms like Twitter, Facebook, Instagram and Pinterest are all using hashtags in their posts to make them more searchable for users. In fact, most social media posts are hashtagged so they'll show up higher on search engine results pages when someone searches for something specific on those platforms.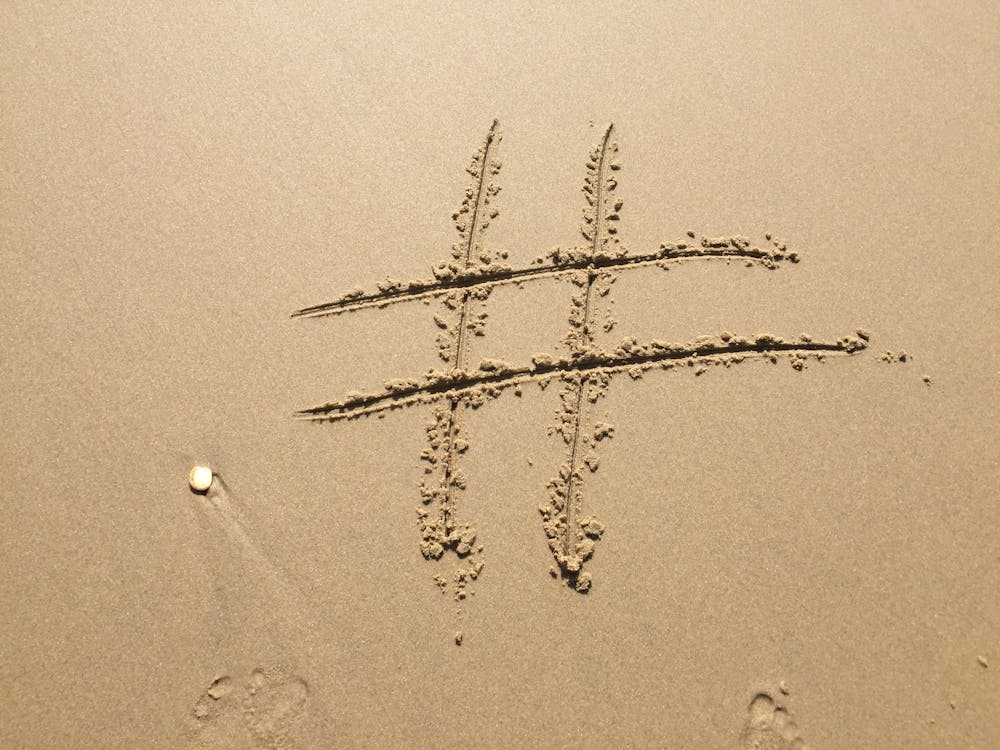 In this article, we'll cover the basics of using hashtags, why they're so important for businesses, and some of the best hashtag generator tools for 2022.
WHAT IS A HASHTAG?
If you've ever seen a hashtag, or maybe even used one, you're probably wondering what it is, and why it's important to use hashtags for your business.
To answer the first question, a hashtag is a keyword that's been preceded by a pound sign (#). It helps categorize content on social media and is often used to make it easy for users to search for relevant content when they click on the tag.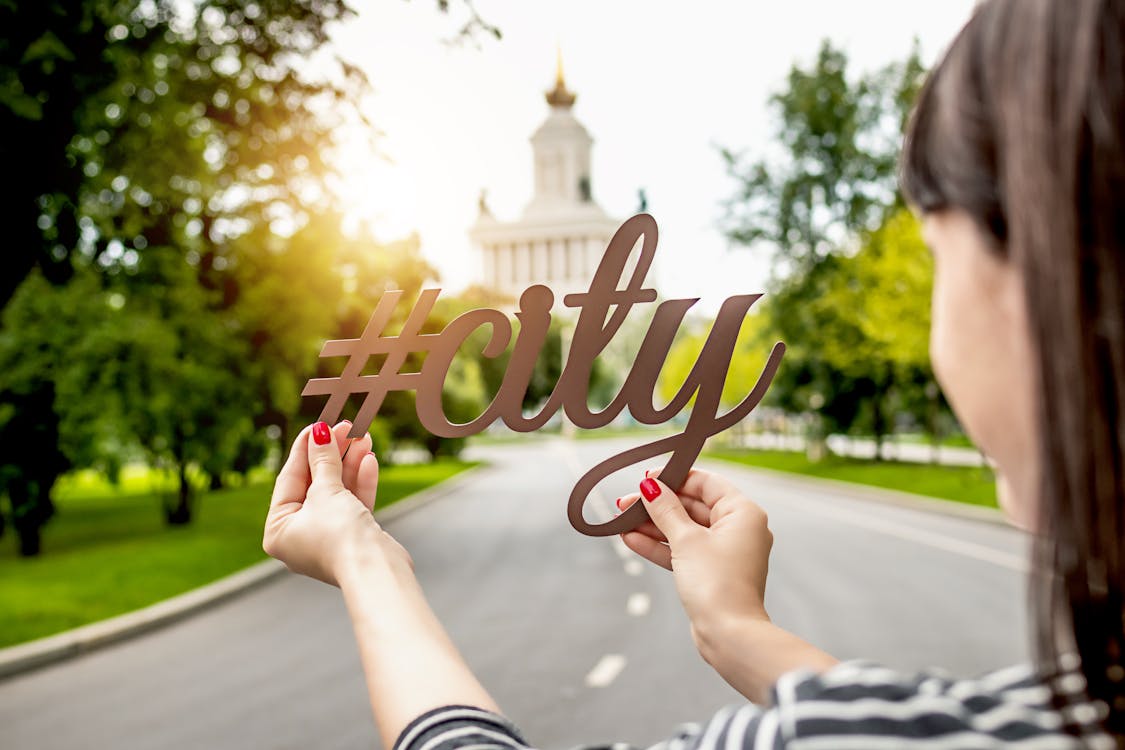 Hashtags are easy to use, but require strategy and finesse. They're also powerful tools for your business. Though they originally started as a way to categorize content and conversations on Twitter, hashtags are now used across platforms like Instagram and Facebook, which means they've come to play a big role in how brands market their content on social media. Hashtags make it easier for users to find the right content—and the right businesses—on social media sites. Now let's dive into why hashtags are important for your business.
WHY ARE HASHTAGS IMPORTANT TO USE FOR BUSINESS?
There are many reasons that using hashtags is important for businesses, one of which is because it allows them to reach out to their target audience who might not have been aware of their brand or products before seeing them promoted through popular hashtags on social media platforms like Instagram or Twitter.
Using hashtags can help you reach new audiences. If you use the right hashtag, more people will find your content, increasing your chances of getting more followers and likes. Hashtags also make it easier for other people to find your content in search results.They are one of the simplest ways to boost engagement and get your message out there.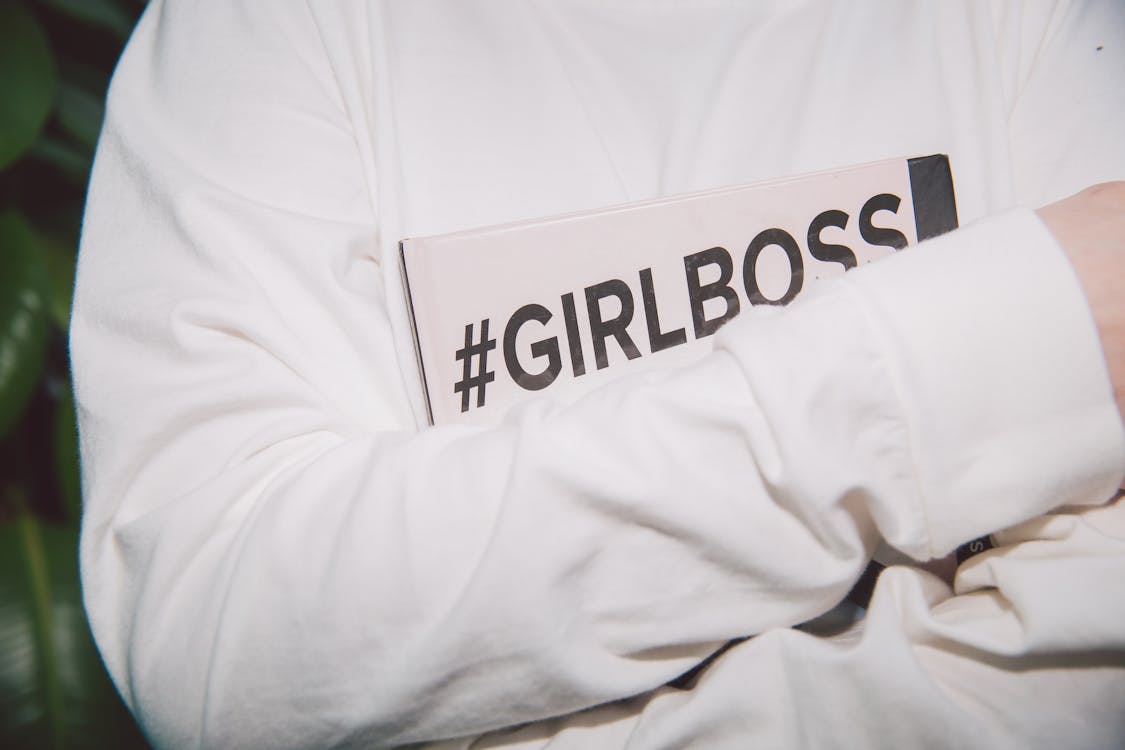 You may think of hashtags as something only big companies use—after all, how many times have you seen Victoria Secret or Nike use hashtags in their posts? But don't underestimate the importance of using hashtags in your posts—it can help you improve your marketing strategy and social media content by making them more visible in searches and to other users.
Hashtags are especially helpful if you're running an ad campaign on Instagram or Twitter since people will be able to find them easily when they search for relevant keywords
WHAT IS A HASHTAG GENERATOR TOOL?
A hashtag generator tool is a service that helps you come up with great hashtags for your business. Hashtags are important to use on social media because they allow you to find and be found more easily by people who are interested in, or actively searching for, the content you are posting. A hashtag generator can help you brainstorm, but it's best not to stop there. Make sure to do some research before finalizing your hashtags, and always test them out in real-world posting scenarios!
There are some important things you need to know about hashtags before you start using them in your social media marketing strategy. First, you should be aware that there are actually two different kinds of hashtag generators: those that generate hashtags automatically and those that generate hashtags based on the words or phrases you input yourself.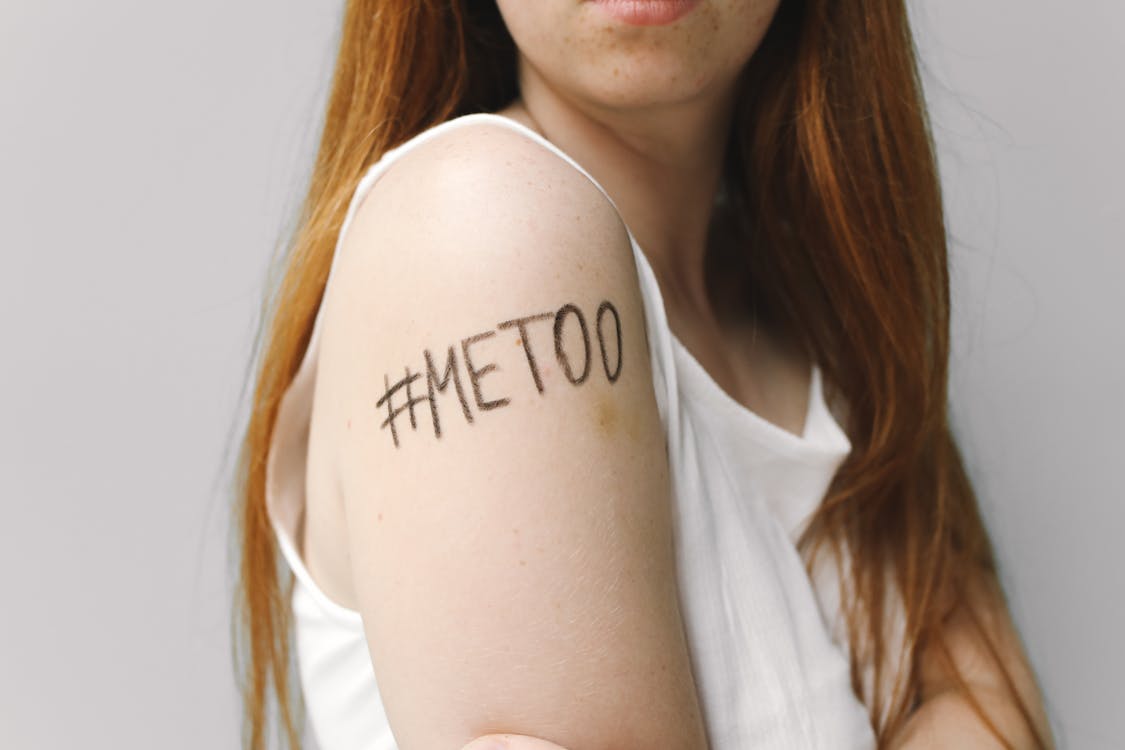 Automated hashtag generators (like Later) usually use algorithms to find relevant hashtags based on the other content on the platform. They're great if you're looking for consistently relevant hashtags that will help people find your content easily.
Manual hashtag generators (like All Hashtag) let you choose the words or phrases that go into your generated hashtag. They're better if you have a specific set of keywords or themes in mind for your post, or if you want to create more customized hashtag sets.
10 BEST HASHTAG GENERATOR TOOLS FOR 2022
The best hashtag generator tools for 2022* can help you find trending hashtags, see what hashtags are best for your business, or even generate custom hashtags for you. There are also some tools that are specific to certain social media platforms, if that's what you're looking for.
LATER
Later is a one-stop shop for social media management, but their Instagram hashtag generator is particularly useful. It can recommend hashtags based on the content of a post and find hashtags that have the most engagement and reach. Later's tool is probably the most robust of all the hashtag generator tools on the market.
Later also allows you to track the engagement of your branded hashtags and search for UGC using hashtags.
TAGSFINDER
TagsFinder is one of the greatest hashtag generator apps if you want to do mass Instagram hashtag searches. TagsFinder lets you search up to ten hashtags with a single query and offers 30 top hashtag choices.
TagsFinder will suggest hashtags based on your selection of up to five keywords that describe your post.
Don't like a recommendation? If you remove it, the tool will automatically replace it.
You can restrict search results by area and niche, as well as exclude hashtag terms you don't want to use in your social media posts.
ALL HASHTAG
All Hashtag is a tool that helps you create the best hashtags for Instagram, Twitter, and other social media sites. To find hashtags related to a term, type it in.
This application can generate and evaluate thousands of relevant hashtags for you to copy and paste into your social media posts. This can help you reach a wider audience with your content and increase the visibility of your business on social media.
FLICK
Flick is an Instagram hashtag generator that includes everything you'll need to utilize hashtags successfully. Not only does it make it easier to identify and manage hashtags, but it also shows you which hashtags are helping you become more visible.
Instead of just proposing broad, semi-related hashtags, the software recommends hashtags that are most likely to work effectively for your Instagram account.
HASHTAGFORLIKES
HashtagsForLikes is a hashtag generator tool that will show you the most popular and rising hashtags in any topic. The appropriate hashtags can help you expand your reach and find an audience in your niche.
Use relevant hashtags to gain more authentic followers and quit wasting time on useless ones. This powerful tool is used by both Instagram and Twitter marketers to find the ideal hashtags for their brands.
You can select hashtags for Twitter from a variety of categories, including the most popular hashtags, follow, comment, like hashtags, and more.
This is another useful hashtag tool that you can use to identify hashtags that are perfectly suited to each of your social media postings.
It offers precise and intelligent hashtag suggestions that update with each post. You don't have to use the same out-of-date hashtags for all of your posts; instead, you can get personalized suggestions for each.
SISTRIX
You can use SISTRIX to create popular hashtags that are related to your content. This can help you gain more followers by increasing the number of likes on your posts.
Simply type in a hashtag that you believe is relevant to your message. This tool will provide a list of the top 30 hashtags for your tag.
BIGBANGRAM
The next hashtag generation tool on our list is Bigbangram. It finds contextually relevant hashtags for your social media content using artificial intelligence (AI).
It is simple to utilize the hashtag generator. Simply type up to five keywords into your search box, or upload a picture to share. Bigbangram's AI-powered search engine will offer hashtags that match your keywords or images.
Bigbangram is one of the most feature-rich free hashtag generation programs available. In subscription versions of the program, you can get new hashtag insights to help you choose successful hashtags for your content. Additionally, hashtags can be sorted and filtered to improve organization.
INSTAVAST
Based on your photographs, posts, and phrases, Instavast creates appropriate hashtags automatically.
You have the option of uploading a photo, entering the URL of your post, or typing a term related to your post. This program will also provide a list of hashtags to help you increase the engagement of your post.
KICKSTA
Kicksta is the last tool in our hashtag generator list. Kicksta is well known for its growth hacking tools, but it also features a powerful hashtag generator for Instagram users.
You can enter in terms to produce hashtags, and Kicksta will provide a list of clever hashtag recommendations for you. You have three options for filtering the suggestions:
While Kicksta produces fairly accurate hashtag results, it is very simple in comparison to other hashtag generator apps.
WRAP UP
Hashtag generator software is an essential component of any marketer's toolkit. However, with so many hashtag generator softwares on the market nowadays, it's easy to become overwhelmed.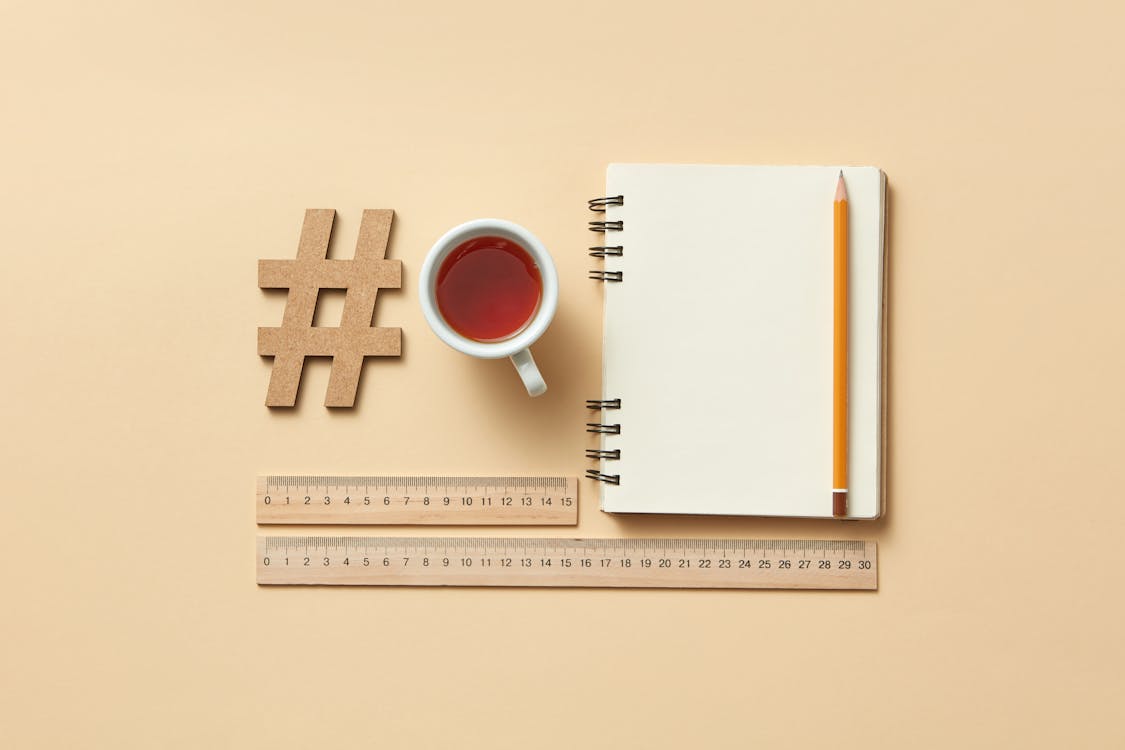 If you're looking for hashtag generator tools for business, you should keep this information in mind. It can assist you in comparing all of the tools for pricing, usefulness, and usability to discover the best fit.